Altcoins are getting beat down pretty badly as we continue to experience a cryptocurrency bear market. But right now might be the best time to plan for the next bull run. In this article we share our top 3 low market capitalization altcoins to watch out for once the market starts to reverse course.
Please be aware that this is not financial advice and readers should do their own research on the projects listed below before deciding to make any type of investment. If you are interested in learning more about investing in cryptocurrency make sure to check out our other cryptocurrency related material!
DeepBrain Chain (DBC)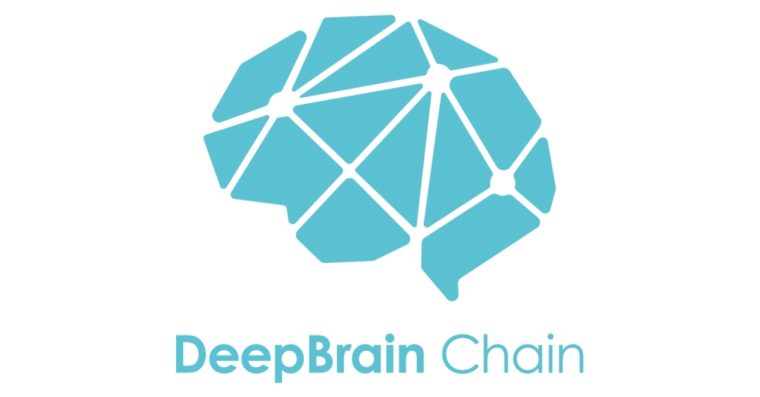 The first of our altcoins to watch out for is DeepBrain Chain (DBC). DeepBrain Chain is developing a decentralized bazaar for Artificial Intelligence properties and one of the first ICO's to be produced on the NEO platform. Pegged as the first Blockchain/AI Company, DBC is laser focused on providing low cost, private and flexible computing platforms by reducing up to 70% of the cost of renting GPU and related AI products.
Current catalysts include the DBC mainnet to be launched by October, and the recent introduction of a new ICO to the community dubbed "DeepToken Exchange." The token sale is expected to commence in September, while current DBC holders will receive an airdrop of DeepToken.
To learn more about DeepBrain Chain click here.
Trinity Network Credit (TNC)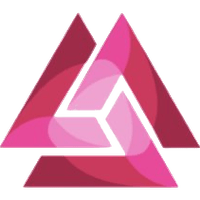 Trinity Network Credit is a utility token originally built to facilitate an off-chain scaling solution for NEO, similar to the Bitcoin Lighting Network. Trinity raised $20 million through their token sale so they are well capitalized to fend off the current bear market.
The team is notable, led by Yiling Li who previously worked for NEO. Recently, Trinity announced a strategic partnership with Ethereum based projected Decentraland, Etheremon and Hyper Dragons to provide scaling solutions to the Ether network. The future success of TNC is mostly hinged upon NEO's success, but if NEO takes off, don't be afraid to jump on-board for the ride as the total market capitalization currently stands at only $3.6 million.
To learn more about Trinity click here.
Oyster Protocol (PRL)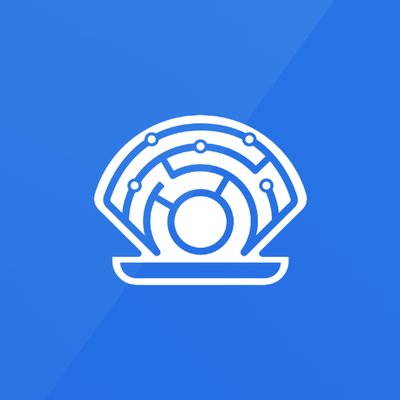 The last of our altcoins to watch out for as 2018 comes to a close is Oyster. Welcome to the bridge between website owners and monetization- this is where Oyster protocol will make a name for itself. In simple terms, Oyster allows users to store their files anonymously and securely. Pegged to the market value of storage prices or hard drive storage.
The current accessible storage is 25 MB, which will be expanded and pegged to 64 GB. If PRL can recapture its all-time high of $4.80, that would equate to 6800% of upside. Stay tuned as the development team, spear-headed by CEO Bill Cordes, has weekly updates for the community. This $6.2 million dollar small cap coin could take off. Be prepared and initiate a starter position sooner rather than later.
To learn more about Oyster Protocol click here.