Being BlockMinded
Blockchain networks are the technological advancement of the 21st century. They will change the way we live and work whether we like it or not. Our team is consistently learning about new developments, exploring new use cases, and helping spread knowledge to those who are seeking it. We are committed to staying ahead of the curve.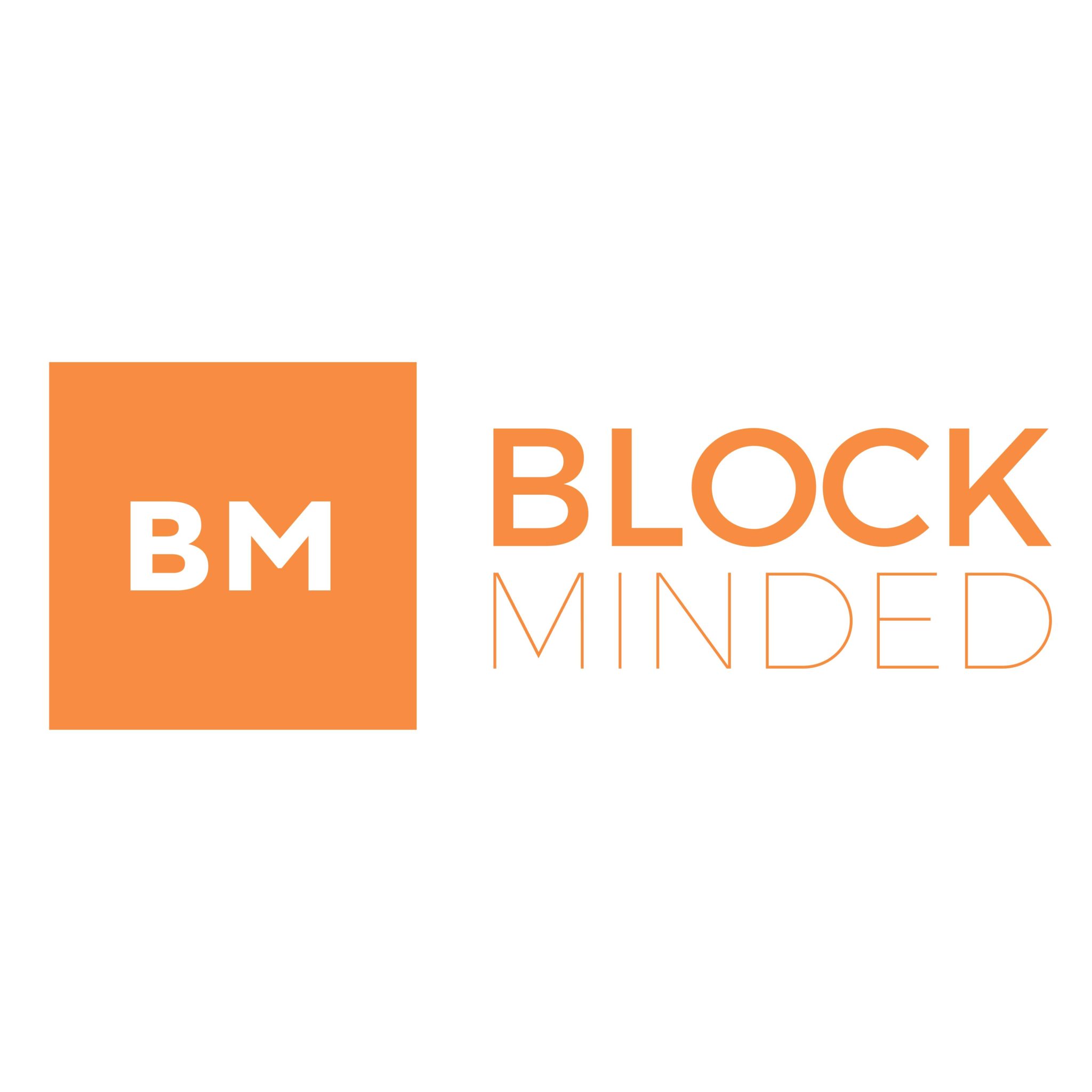 Our Story
Hi, our names are Tom and Mike. We were introduced to blockchain and cryptocurrency a year ago. Before long we were BlockMinded. We enjoy challenging each other and we aim to share our knowledge with you.
This space can be easy to get lost in. There's a ton of information out there. It can be difficult for beginners to know where to begin. It seems every time an answer is found three or four more questions arise!
Our goal is to make blockchain and cryptocurrency more accessible to newcomers. We know anyone can gain an understanding of these concepts. We want you to understand how the technology works and use that knowledge to analyze cryptocurrencies effectively.